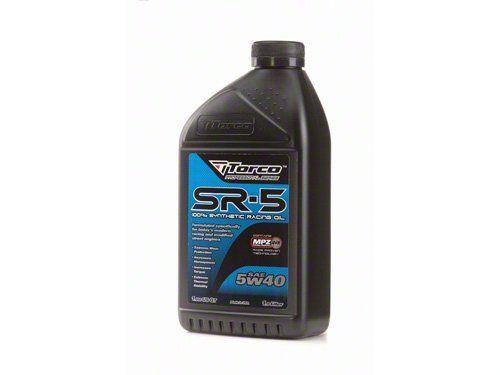 Torco SR-5 Synthetic Racing Oil 5w40 1-Liter Bottle
SKU: 013W8 | MPN: A150540CE
---
Developed under the most severe racing conditions, Torco SR-5 offers the highest level of performance and protection for highly modified race engines. SR-5 utilizes Group IV/V synthetic base oil chemistries and additive technologies engineered to with stand extreme loads, constant severe temperatures and maximum engine revolutions. SR-5 utilizes Torco's race specific MPZ® technology which reduces frictional losses for maximizing horsepower and torque.
SAE 5W-40 Recommended for use in racing or highly modified street engines where an SAE 5W40, 10W30, 10W40 or 15W40 are specified. Commonly used in road racing, drag racing and circle track. Turbo and supercharged approved. Also recommended for early or late model sports cars and hot rods. Excellent choice for dual duty engines used for street and competition use.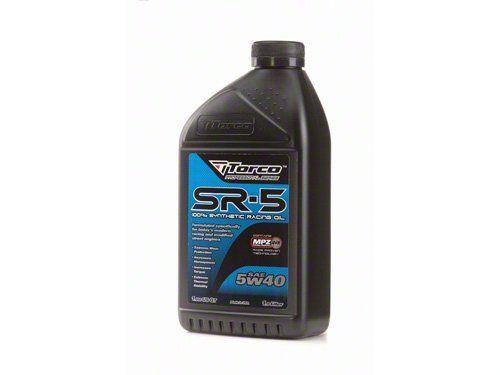 This product has no reviews yet.