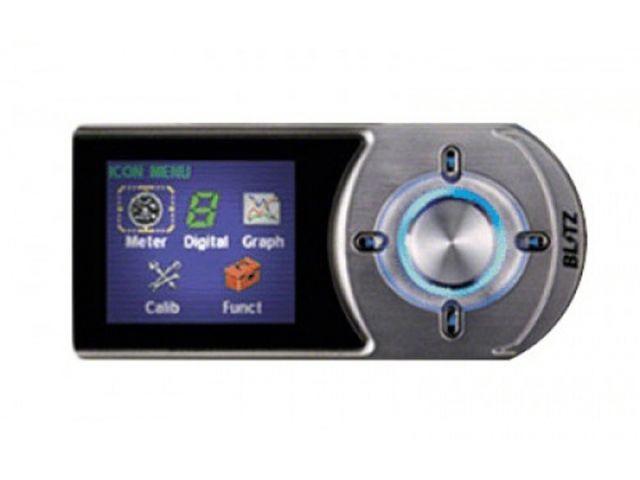 Blitz MMD i-Color Multi-function & Multi-angle Display
SKU: 00JFB | MPN: 15062
---
The Blitz Multi-angle & Multi-display (MMD) i-Color is perfect for anyone who already has a boost controller or an N/A car! The MMD is essentially the SBC i-Color without the boost functionality. this 65,000 color display allows you to monitor your vital ECU outputs in style. Below are some of the key features of this unit.
Power Meter - Display estimated hp, torque, and A/F ratio (w/ optional harness) on a graph
Full Color Display - 65,000 colors, all in one beautiful little pocket sized unit
Up to 12 pieces of data can be monitored, with a maximum of 6 displayed at a time on a single screen
All SBC i-Color boost functions if integrated with an SBC i-D
This unit can be combined with the SBC i-D III to become the same as an SBC i-Color!
** This product is discontinued and now replaced with Blitz 15071 and Blitz 15072 **