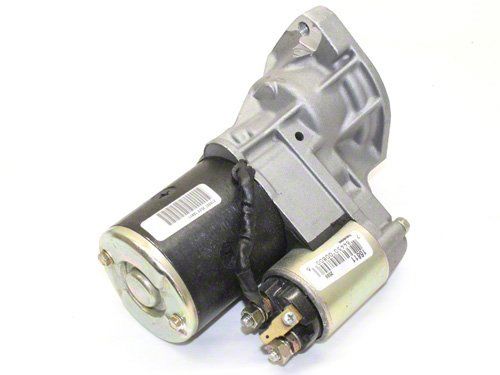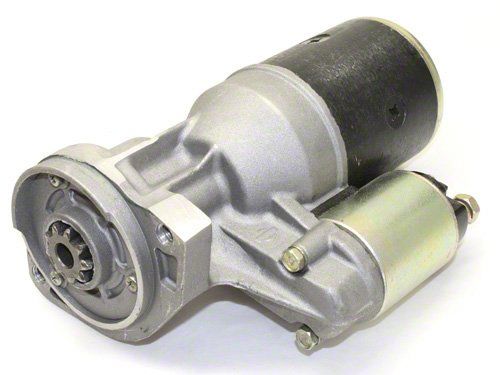 Xcessive Manufacturing SR20 to Z32 Transmission Adapter Nissan S13
SKU: 07CG9 | MPN: N-SR-VG-TA-S13
---
Most SR20 owners using the SR transmission know that it can be the weak point in their drivetrain.  The stock transmission cannot handle more than 350whp and can break easily. 
This kit uses a 300ZX(Z32) transmission which has stronger gears and similar gear ratios.  Also compared to other kits in the market, this one does not require sending out the bellhousing and having it machined out.  This saves shipping costs and down time.  This can void the warranty if you purchase this from a used parts dealer and they see machine work done. 
Comes with rebuilt starter, great if you need a new SR starter.
New steel driveshaft
Transmission to engine adapter
Transmission mount adapter
Rebuilt Starter
Necessary bolts and nuts included
Designed to be used with SR clutch and SR flywheel
Use in conjunction with the Bracket Adapter to allow the shifter back to the original location. This means no cutting the transmission tunnel!
Please choose your chassis, as the drive shaft length will be different.  Custom Aluminum drive shafts can be ordered for an additional cost.  Please call for pricing.
Vehicle Fitments:
| Year | Make | Model | Submodel |
| --- | --- | --- | --- |
| 1989 - 1998 | Nissan | 240SX | Base, SE |
| 1991 - 1998 | Nissan | 240SX | LE |
| 1989 - 1990 | Nissan | 240SX | XE |