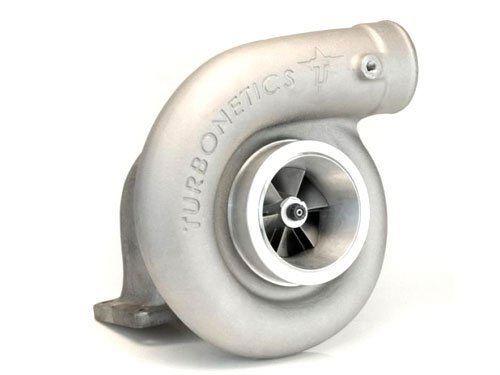 Turbonetics Ball Bearing Wet TN 600 Turbo
SKU: 0MFC6 | MPN: 11527-BB
---
Turbonetics Ball Bearing Wet TN 600 Turbo

T61 power in a 60 series compressor cover is the name of the game for the TN600. The HP61 (61mm) compressor wheel is delivered in a more space friendly 60 series compressor cover and married to a full size T4 turbine housing with an F1-65 (65mm) turbine wheel for excellent power potential without breaking the bank. As with all of Turbonetics TN Series turbos this unit comes standard with a 16mm wet bearing section (water and oil cooled) and is available in either a standard bearing or Turbonetics patented ceramic ball bearing configuration.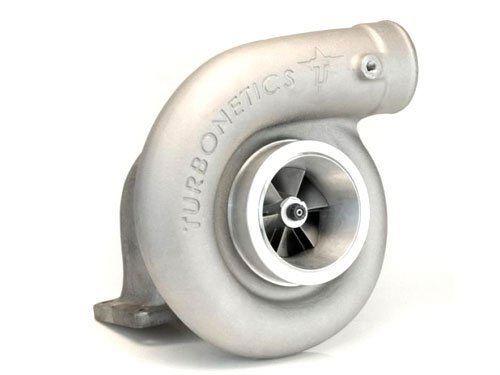 This product has no reviews yet.