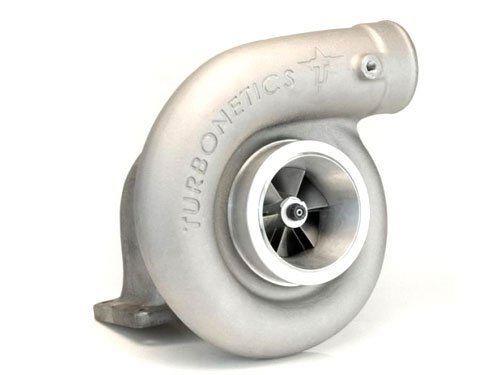 Turbonetics Ball Bearing TN Hi-Fi 550 Turbo
SKU: 0MFC0 | MPN: 11524-BB
---
Turbonetics Ball Bearing TN Hi-Fi 550 Turbo

The TN Hi-Fi 550 couples are largest 60 series compressor wheel (62-1) in a space saving T04B compressor housing with Turbonetics versatile T3 F1-62 (62mm) turbine wheel. This turbocharger configuration provides big power from a small and cost effective packaging. When it comes to delivering 550 HP of air where space constraints are tight the TN Hi-Fi 550 really delivers the goods. Ideal for 4 cylinder and 6 cylinder applications where packaging constraints require smaller housings. The TN Hi-Fi 550 comes standard with a 16mm wet bearing section and is available with either the standard bearing or a Turbonetics patented ceramic ball bearing.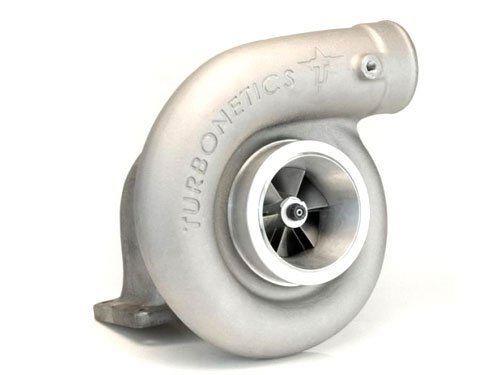 This product has no reviews yet.