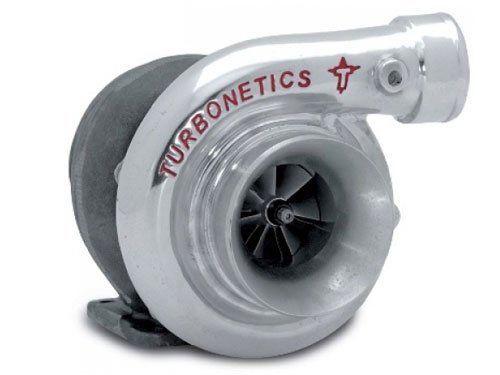 Turbonetics Ball Bearing Hurricane 7268-T3 Christina Turbo
SKU: 0MFBG | MPN: 11521-BB
---
Turbonetics Ball Bearing Hurricane 7268-T3 Christina Turbo

The Hurricane 7268-3 (Code Name: Christina) is the third largest compressor size in the Hurricane Series. The 7268-3 represents the third largest possible combination of compressor and the largest turbine wheel within a 60 series / T3 turbocharger housing configuration. This turbocharger features a 72mm compressor wheel within a traditional 60 series compressor cover for enormous power potential and pressure ratio capability that is uniquely flexible to accomodate tight packaging constraints. The F1-68 turbine wheel (68mm) is squeezed into a tradtional T3 turbne housing to produce one of the most compact high power turbochargers on the market. With a 600 to 700 HP potential this turbocharger in well suited for large 6 cylinder and most 8 cylinder applications where compact packaging cannot compromise all out performance.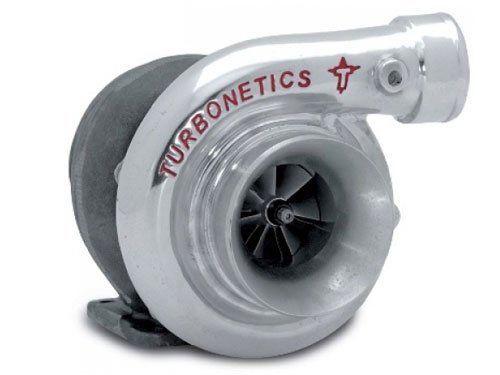 This product has no reviews yet.