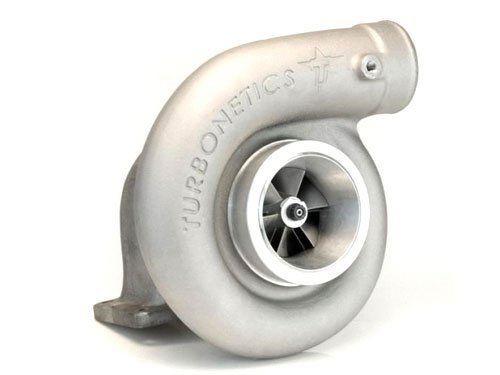 Turbonetics Ball Bearing Wet TN 800 Turbo
SKU: 0MFCD | MPN: 11519-BB
---
Turbonetics Ball Bearing Wet TN 800 Turbo

Our Super T Series turbos have long been well regarded by street and strip fans alike. With massive power potential and excellent efficiency our Super T Series have been one of the best shows in town for some time. We didn't want to leave out that kind of power and performance from our cost friendly TN Series. The TN 800 delivers on that promise to provide you with uncompromised performance at an affordable cost. This unit marries an HP72 (72mm) compressor wheel in a Super T Series compressor cover with our F1-68 (68mm) turbine wheel to help boost you to the limit without breaking the bank. This unit ships standard with our Turbonetics patented ceramic ball bearing section and 16mm water cooling ports to longevity and reliability to go with that monster power.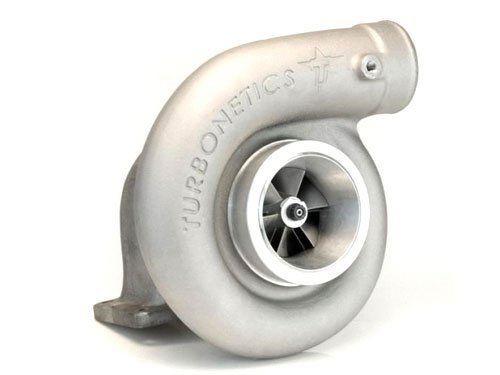 This product has no reviews yet.