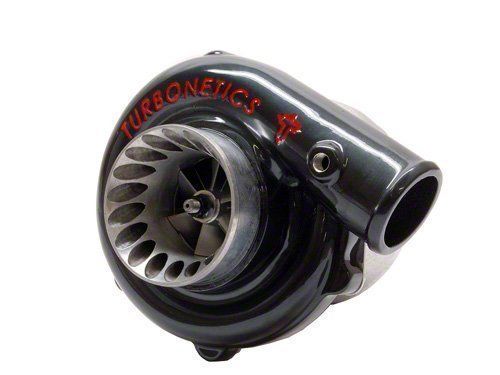 Turbonetics Ball Bearing GT-K 550 Oil Water Cooled Turbo
SKU: 0MF6J | MPN: 11479
---
Turbonetics Ball Bearing GT-K 550 Oil Water Cooled Turbo

The GTK 550 offers the same extremely flexible 61mm compressor as the GTK 500 but leverages the largest possible T3 turbine wheel for peak flow potential in yTurbonetics medium or large displacement 6 cylinder engines. Ideal for producing large power numbers from today's modern medium to large displacement 6 cylinder motors the GTK 550 produces the most power possible with a T3 turbine in the GTK series.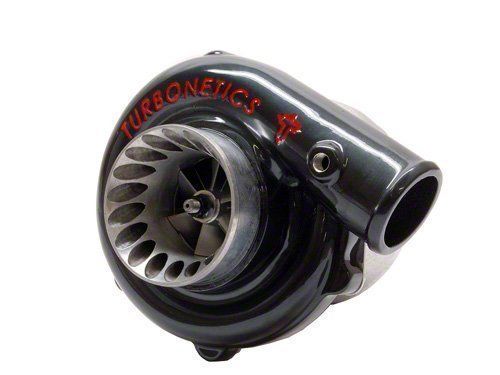 This product has no reviews yet.