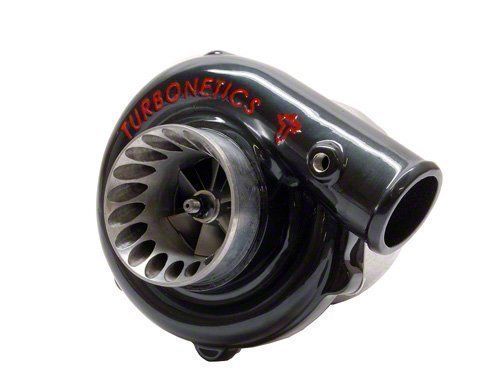 Turbonetics Ball Bearing GT-K GT-K 850 Oil Cooled Turbo
SKU: 0MF2L | MPN: 11263
---
Turbonetics Ball Bearing GT-K GT-K 850 Oil Cooled Turbo

The GTK 850 is the second largest turbocharger in the GTK series. Coupling a 72 mm compressor with a large 68 mm T4 turbine this unit offers enormous top end peak flow for yTurbonetics high horsepower applications. Ideal for all out power 4 cylinders, 6 cylinders and street/strip 8 cylinders this turbocharger provides the second highest horespower potential in the GTK series while maintaining some streetability for large 8 cylinder applications.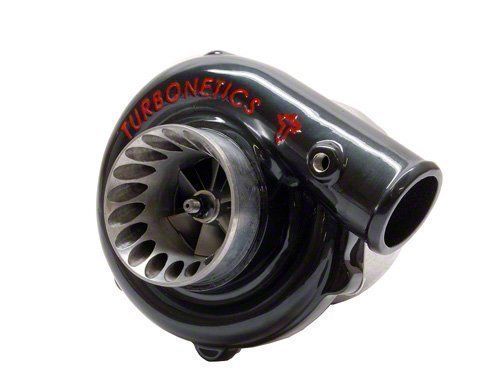 This product has no reviews yet.