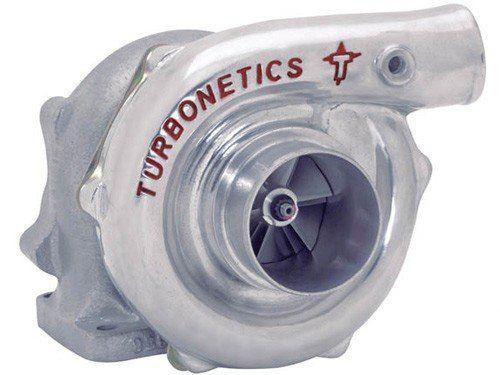 Turbonetics T3 50 / F1-49 .48A/R Turbo
SKU: 0MEJQ | MPN: 11039-BB
---
Turbonetics T3 50 / F1-49 .48A/R Turbo

This turbocharger features a T3 50 Trim compressor.The T3 is the smallest family of turbochargers that Turbonetics offers. Perfectly sized for applications under 2 liters, the T3 line-up starts with the 150 HP 35 trim wheel and goes up to the 325 HP Super 60. T3 compressor wheels are efficient up to 22 psi. The F1-49 turbine wheel is included in this unit. Turbonetics exclusive F1-series turbine wheels feature a 10-blade design and tall tip height configuration to maximize the exhaust gas energy and keep back pressure low. This turbocharger also feature Turbonetics patented Ceramic Ball Bearing system. Turbonetics exclusive design is made with almost indestructible silicone-nitride ceramic balls.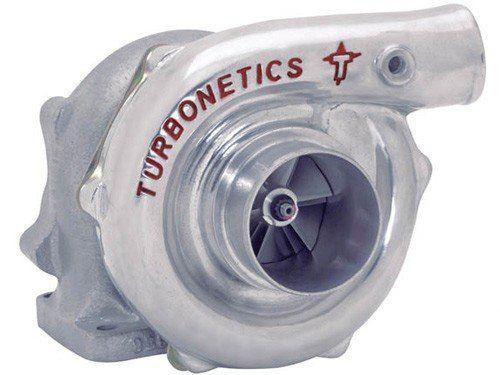 This product has no reviews yet.