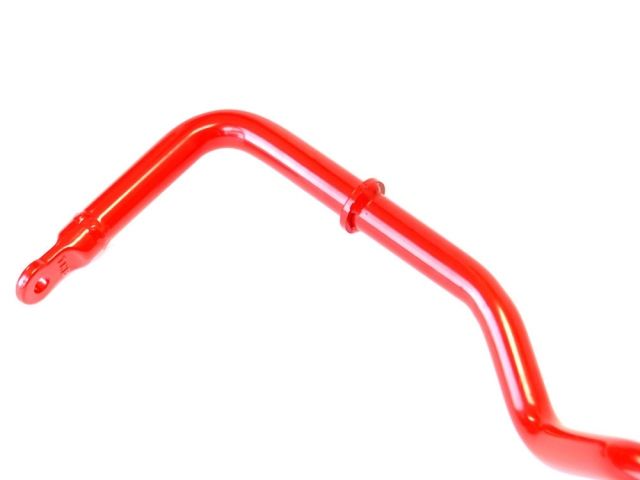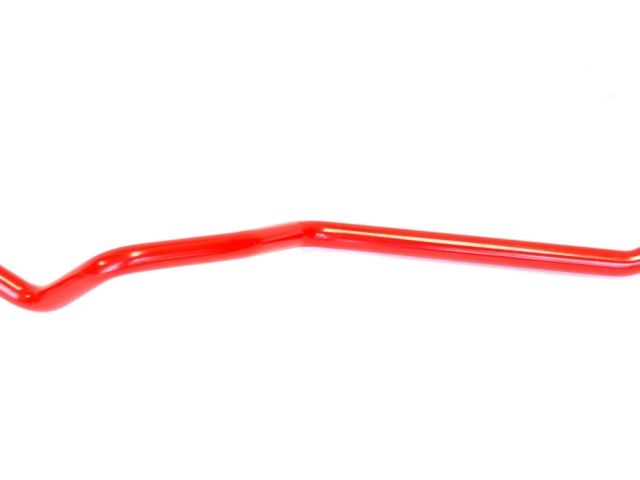 Tanabe Discontinued: Sway Bar: Sustec Stabilizer (Rear),, Diameter: 22 010RV
SKU: 010RV | MPN: TSB063R
---
Built for the driving enthusiast, the Sustec Stabilizer emininates roll for exceptional stability and maximum tire contact patch and grip.
Unique to the Sustec Stabilizer is it's FULL CHROMEMOLY steel alloy construction. Chromemoly's strength is such that a small diameter chromemoly anti-swaybar is significantly stronger than the standard steel anti-swaybars that are larger in diameter.
Chromemoly anti-swaybars, which have typically only been readily available to race users.are now available to all motorsport enthusiasts for a reasonable price!
The Sustec Stabilizer bolts on to stock mounting locations and uses the factory endlinks and fitment for trouble free usage. Many other swaybars need special hardware that can change mounting location and can interfere with fitment and clearance with other components on the vehicle, such as the exhaust, or suspension arms if the vehicle is aggressively lowered.
The Sustec Stabilizer has ideal fitment and is specially tuned to provide the best handling characteristics for each vehicle, reducing the need for adjustments. Anti-swaybars that have notches on the swaybar mount can exhibit a tendency to bend and snap factory endlinks after minimal use, therefore, if adjustment is absolutely necessary, reinforced adjustable endlinks are recommended for preload adjustment.
22 mm diameter
Vehicle Fitments:
| Year | Make | Model | Submodel |
| --- | --- | --- | --- |
| 2003 - 2008 | INFINITI | G35 | Base |
| 2007 - 2008 | INFINITI | G35 | Journey, Sport |
| 2004 - 2008 | INFINITI | G35 | X |
| 2008 | INFINITI | G35 | X Sport |
| 2005 | Nissan | 350Z | 35th Anniversary Edition |
| 2003 - 2008 | Nissan | 350Z | Base |
| 2003 - 2009 | Nissan | 350Z | Enthusiast, Touring |
| 2005 - 2009 | Nissan | 350Z | Grand Touring |
| 2007 - 2008 | Nissan | 350Z | Nismo |
| 2003 - 2005 | Nissan | 350Z | Performance |
| 2003 - 2006 | Nissan | 350Z | Track |