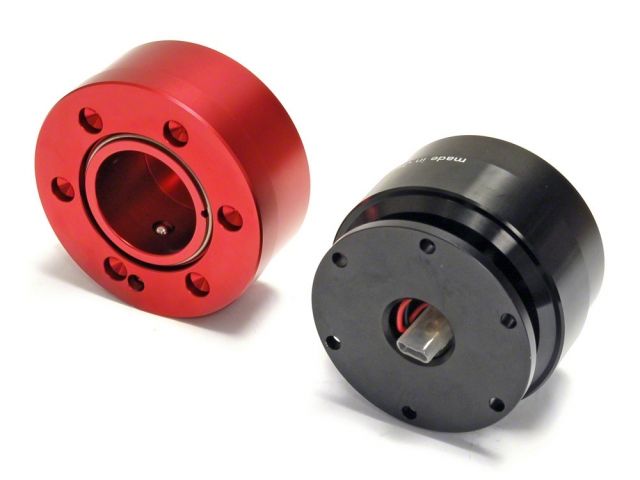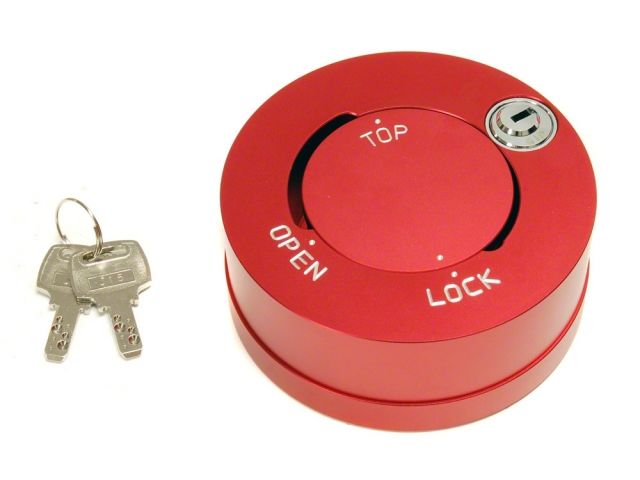 Splash Rapfix II Steering Wheel Black Quick Release & Red Lock Set
SKU: 022L5 | MPN: RS-BLS001BBR
---
Designed and made for professional racing such as drifting and circuit in Japan, Works Bell Quick Release is the original and best of all quick release systems. Works Bell is the original creator of the RapFix and FET quick release series. As you all know, steering is just as important as your brakes, that's why you should choose the best. 

Created from A5056 Forged Aluminum Alloy, the RapFix II is strong and light resulting in durable and reliable performance. There are no play whatsoever. Don't be fooled by imitations and inferior products, secure and lock it up with Works Bell RapFix II Quick Release.

With the Lock Cover for the RapFix II, your quick release now act as a theft deterrent security system. Thieves will think twice before stealing your car. The Lock Cover leaves no room to try.
 
Includes: Quick Release System + Lock Cover + Hardware + Keys
Quick Release Color: All Black
Lock Cover Color: Red

NOTE: You will need a wheel hub to use this quick release. Please check out our selection of Splash Wheel Hubs.