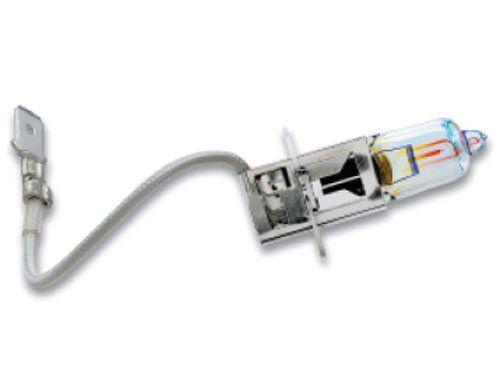 PIAA H3 Super Plasma GT-X Light Bulb Single Pack
SKU: 02JHV | MPN: 15956
---
For the fashion conscious driver PIAA offers our new H3 Super Plasma GT-X bulb. This bulb will give your factory fog lights a
beautiful bluish purple look. With fashion there is no need to sacrifice performance. With PIAA's XTRA technology you'll have
plenty of power.
If you don't know your bulb application, please give us a call and we can find out for you. 1-866-507-6853.
Specs:
Bulb Type   H3
Wattage 55w = 110w XTRA, 5000K
Technology Super Plasma GT-X with XTRA Technology
THIS PACK INCLUDES 1 BULB(S)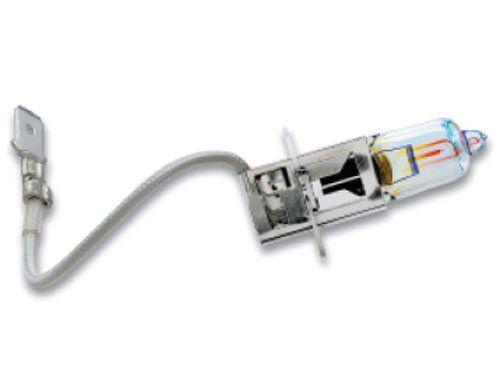 This product has no reviews yet.