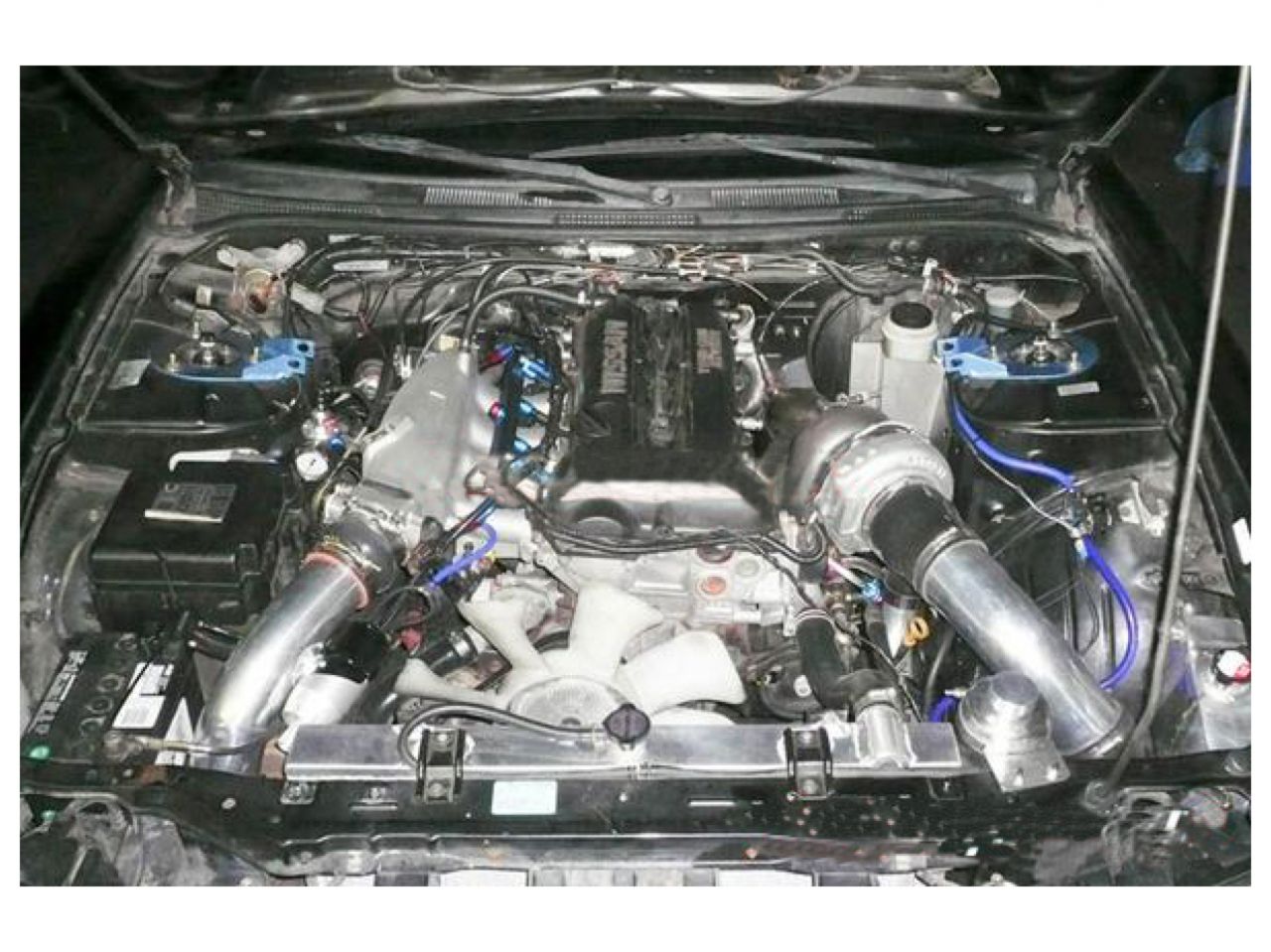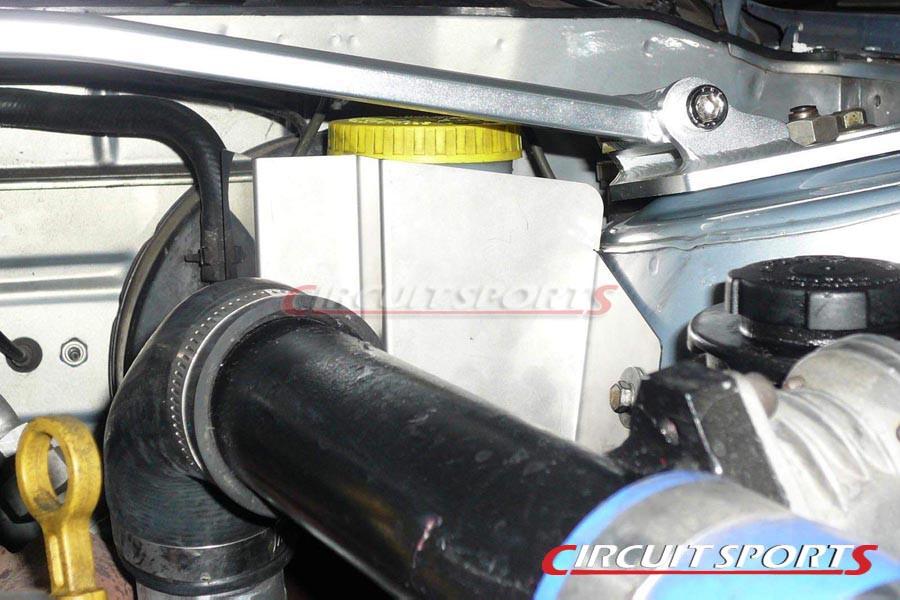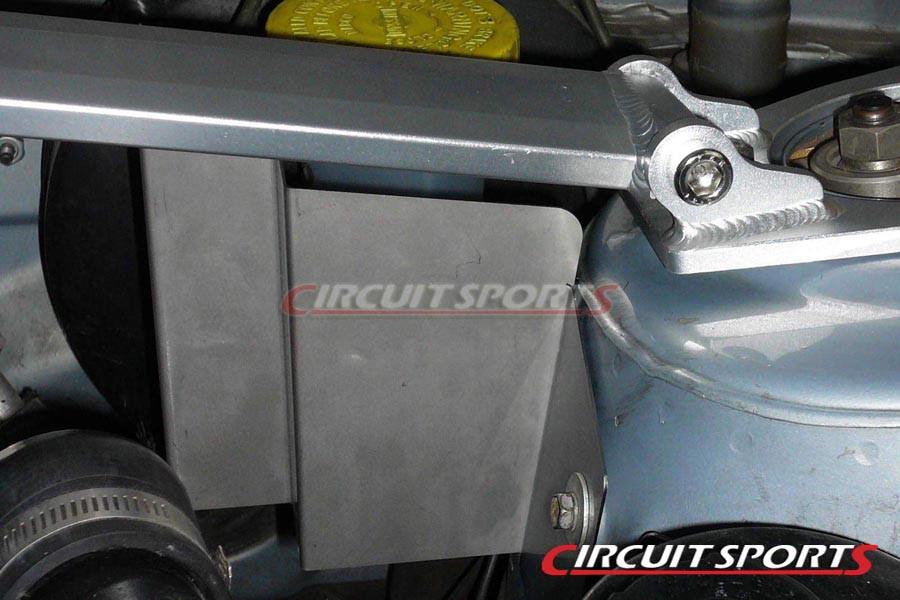 Circuit Sports Brake Master Cylinder Heat Shield - Nissan 240SX ('89-98 S13/S14)
SKU: 0E22H | MPN: BHS-0134-GD
---
Application: Nissan 240SX (89-98) Circuit Sports S13/S14 brake master cylinder heat shield is vital in blocking exhaust manifold heat to improve braking consistency and reduce brake fluid overheat during sport use.

Note:
- Heat shield clears circuit sports front strut bar, but might require some modifications for other strut bars.
- s14 - only work with s14 thick type booster. see picture.