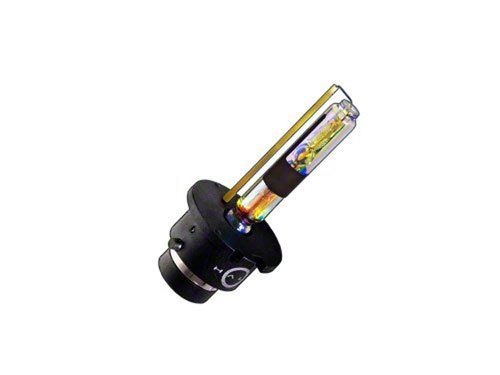 Halo Automotive H4 Isis Blue Light Bulb Twin Pack
SKU: 03YWK | MPN: IBH4
---
H4 Isis Blue (12v 60/55w) Twin Pack. Isis Blue bulbs feature a patented iridesent coating. This color-shifting coating provides the closest look to HID ( High Intensity Discharge) from a halogen bulb!
If you don't know your bulb application, please give us a call and we can find out for you. 1-866-507-6853.
Specs:
Bulb Type   H4
Wattage 60/55w = 135/125w
Light blue hue
THIS PACK INCLUDES 2 BULB(S)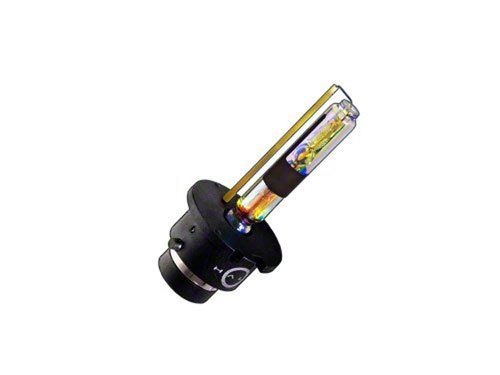 This product has no reviews yet.