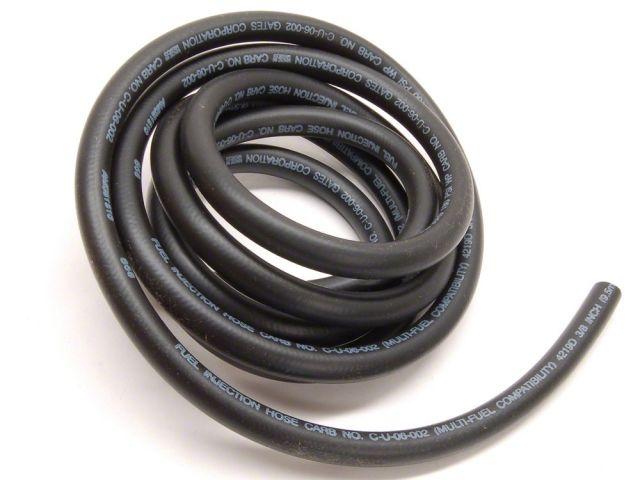 Gates 3/8" Inch Fuel Injection Hose SAE 30R9 10 Feet
SKU: 074X2 | MPN: 27088
---
Superseded to 27349
Gates fuel injection hose is recommended for injection lines that are not submersed in fuel, such as the gas tank.
The premium choice for clamped hose applications on all fuel systems.
Recommended for fuel injection systems.
Approved for use with leaded and unleaded gasoline, diesel fuel and gasoline blends
Meets SAE 30R9 requirements & CARB CU-06-002 for low permeation.
Superior for service life over standard fuel hose.
NOTE: Do not submerse in gasoline.
Intended for use with fuels where MTBE concentrations are no greater than 15% by volume.
10 foot length, uncut.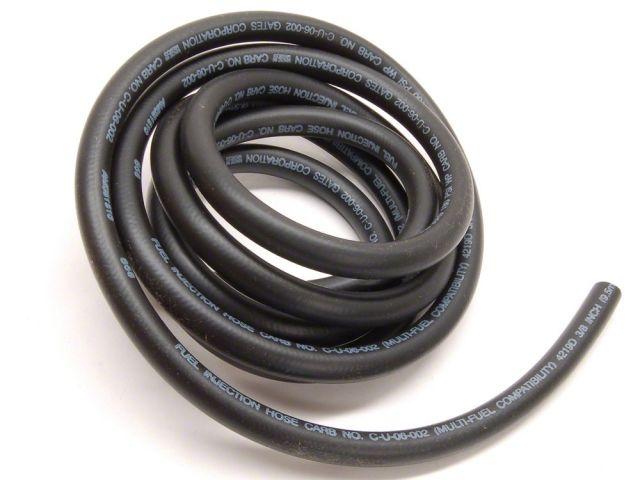 This product has no reviews yet.