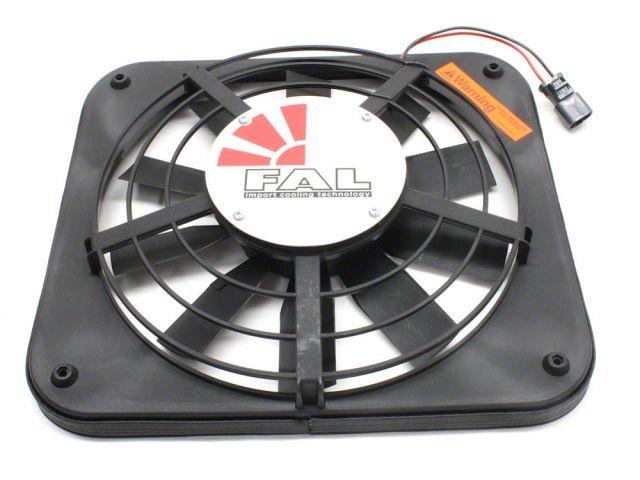 Flexalite x-A-Lite 125 Single 12 in. Electric Puller Fan Honda Civic 92'-00'
SKU: 01LBW | MPN: 125
---
Flex-A-Lite (Puller) electric fan is a high powered compact fan that flows up to 1250 CFM. The shroud is composed of nylon for light weight and is wrapped with rubber seals for full contact to the radiator.
Specs:

Air Flow: 1250 CFM
Fan Dimensions: 15" x 13 1/2" x 2 3/4" Thick
Amp Draw: 10
Blades: 10
Blade Diameter: 12"
FAN R.P.M.@13.5VDC: 2000
Color: Black

Note: Images shown are generic. Acual item may vary.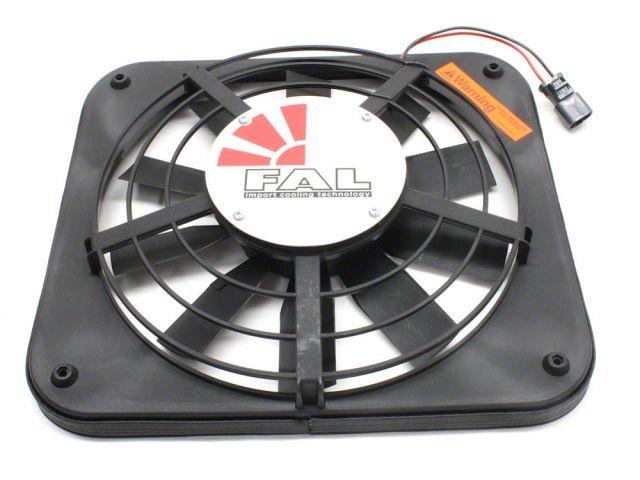 This product has no reviews yet.