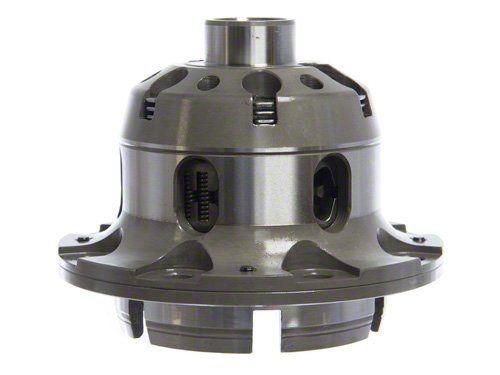 Cusco Type MZ 2-Way 99-02 S15 SR20DE Open Diff.
SKU: 00CJH | MPN: LSD 271 K2B
---
The Cusco Type MZ LSD features high tension chrome molybdenium steel housing and gears. The Cusco LSD is up for the task of serious competition. With large oil windows for increased flow and Cusco's original groove cut technology for improved efficiency on the clutch plates, stability, and longevity is promoted. Most of Cusco's LSDs can be changed from the 1 way, 1.5 way , and 2 way locking setting. For example, the 1 way can be switched to a 2 way.  The 1.5 way to a 2 way.  Both can be switched back and forth as much you would like.  This requires disassembly of the differential unit and rotating the internal cam.
Key Features:

Cusco LSD will work when the slightest torque is applied.
Better transfer of power from the engine to the drivetrain with minimal loss of power
LSD chattering is kept to a minimum
Features Cone Springs for high initial torque
Includes side bearings and a differential cover gasket.
Notes: 
2 Way 
Open differential
MT/AT Transmission
** The vehicle listed was based off the Cusco's Japanese catalog.**
** Pictures above are generic **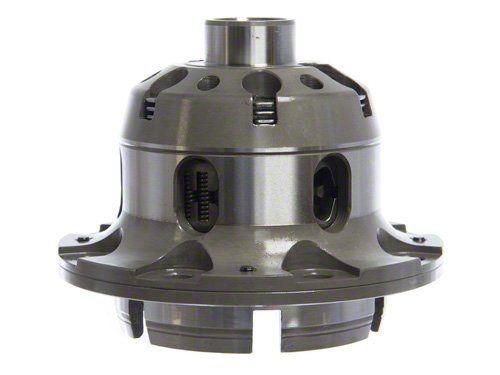 This product has no reviews yet.