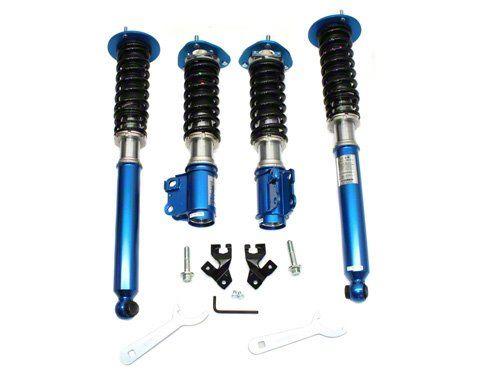 Cusco Zero-1 HNR32 Nissan Skyline Coilover Damper Kit
SKU: 04R9E | MPN: 279 60E CP
---
Cusco Zero-1 Coilovers are for those looking for a high-quality coilover offering adjustable ride height without affecting spring preload. This will allow for proper corner-weighting for the ultimate handling experience. Furthermore, you do not have to give up any suspension stroke to change the ride height, resulting in a smoother, more consistent ride. The dampers and spring rates are pre-set before delivery to allow for the most user-friendly kit possible.
Cusco Zero-1 Features:
Fully adjustable ride height
Pillow ball upper mounts (Strut Type)
Pre-set spring and damper rates for the ultimate user-friendly suspension kit
New and improved anti-rust protection with stainless steel lock nuts and lower seats
Zero-1 coilovers can be easily transformed into the Zero-2 by changing only the shocks.
** Images shown may vary from actual product **
Cusco Zero-1 HNR32 F,RPILLOW, UPPER MOUNT,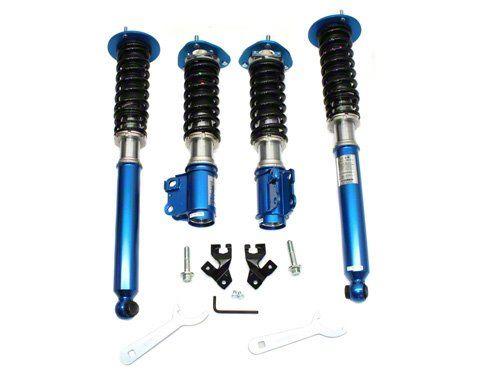 This product has no reviews yet.