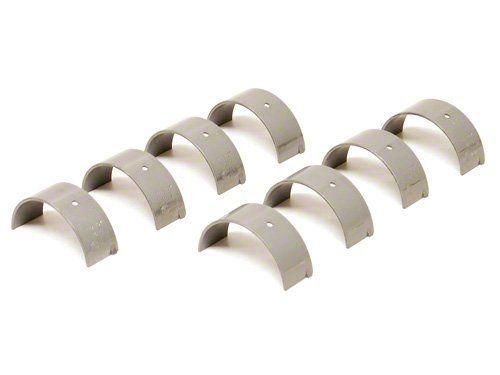 FRSPORT CB-1629 P Rod Bearings Nissan SR20DET Standard Size
SKU: 07U6N | MPN: 1195
---
Clevite rod bearings for the SR20DE and SR20DET engine.  These are similar to the ACL brand and are a great alternative to the Nissan bearings that have to be ordered individually.  Complete set for the rod set.  Order main bearings separately.
** Not for GTiR engine **
** Images above are used for demonstrative purposes only, not the actual Clevite KA bearings **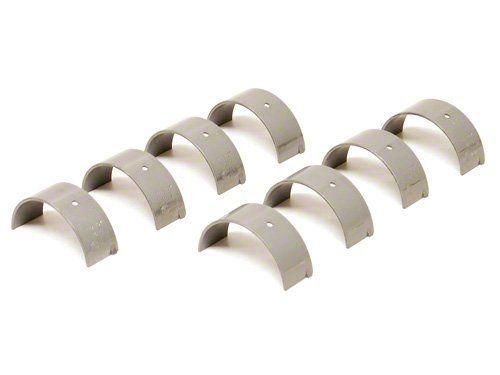 This product has no reviews yet.