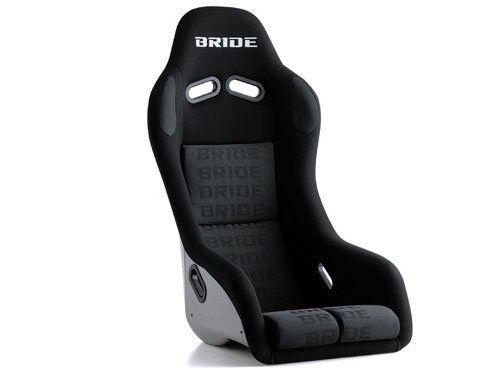 Bride Exas III CFRP Racing Bucket Seat Black Logo
SKU: 073J6 | MPN: F33HMR
---
Bride EXAS III seats are designed to fit vehicles with a very tight cockpit. The shoulder supports are 80mm shorter than the ZETA III.
Features:
Carbon Arimide Shell
New buckskin material and fabric dye.
Redesigned head and knee support.
Available in red, black, and gradation.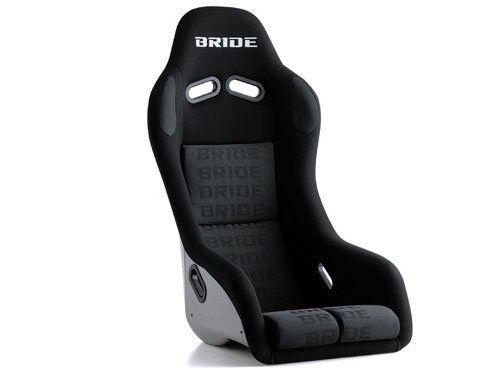 This product has no reviews yet.