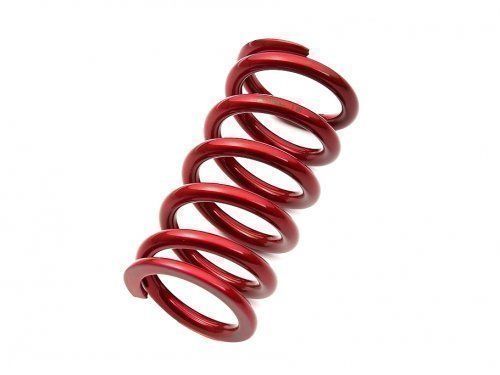 APEXi N1 Coilover Spring II Evolution, 7 Inch., 7K
SKU: 05RZX | MPN: 244S7060
---
No one specific suspension setup is adequate for all types of road conditions, vehicle types, and driving styles. For this reason, Apexi offer a variety replacement parts specifically designed to customize the handling characteristics of our N1 Damper lineup. Replacement springs are available in a vast amount of sizes and spring rates ranging from 3 to 22 Kgf/mm. Newly redesigned spanner wrenches provide easier adjustments to ride height. Standard replacement parts are also available for lost or damaged components.
Images used may be generic. Actual product may vary. Springs are sold individually!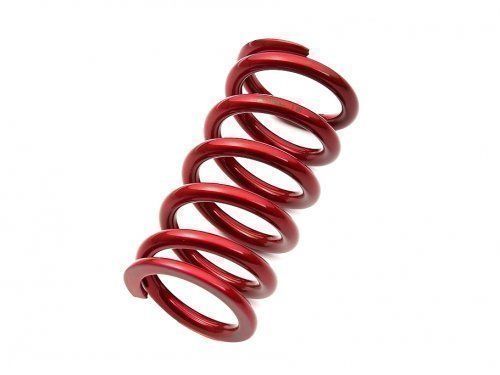 This product has no reviews yet.