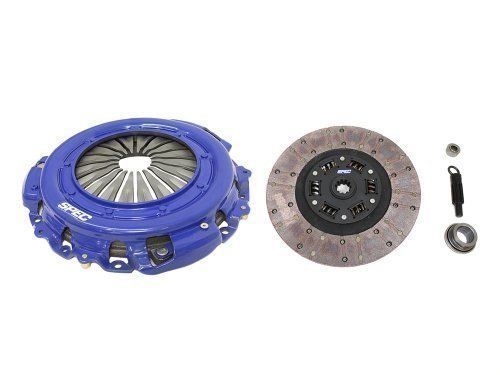 SPEC Clutch Stage 2+ Kit Saab 900 1994-1995
SKU: 013R0 | MPN: SS123H
---
Features a multi-friction disc in a full faced configuration with carbon semi-metallic on one side and Kevlar on the other. Bridging the gap between stage 2 and stage 3, the 2+ offers drivability and engagement quality characteristic of the stage 2, but with a 15-20% higher torque capacity. The hub is double sprung with spring cover relieves for flexibility and heat treated components for strength and durability. Great for street, drag, autocross, road racing, pulling, rallye and drift.
High clamp pressure plate
Hybrid Kevlar and Carbon-Graphite Friction material
High torque sprung hub and disc assembly
Bearing and tool kit
Torque Capacity: 435lbs ft
Engine: 2.5L
Note: S,SE
Images used may be generic. Actual product may vary.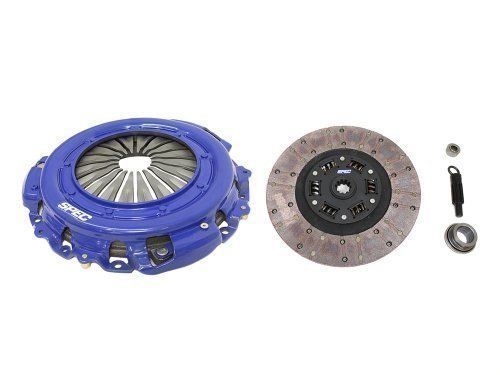 This product has no reviews yet.