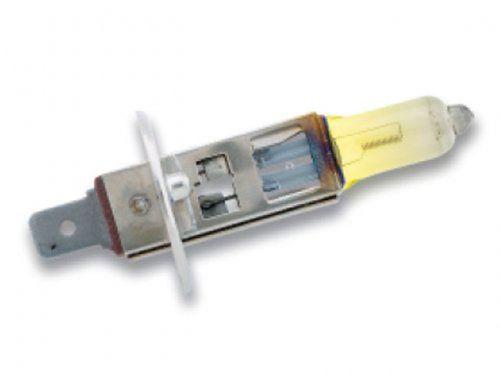 PIAA H1 Ion Crystal Light Bulb Single Pack
SKU: 06KQW | MPN: 13521
---
PIAA's patented Ion Crystal technology is a great way to improve your visibility in inclement weather. Ion Crystal puts out an
amber/yellow light that is less reflective than white light thus greatly reducing the amount of glare in extreme fog.
If you don't know your bulb application, please give us a call and we can find out for you. 1-866-507-6853.
Specs:
Bulb Type   H1
Wattage 55w = 100w XTRA
Ion Crystal with XTRA Technology
THIS PACK INCLUDES 1 BULB(S)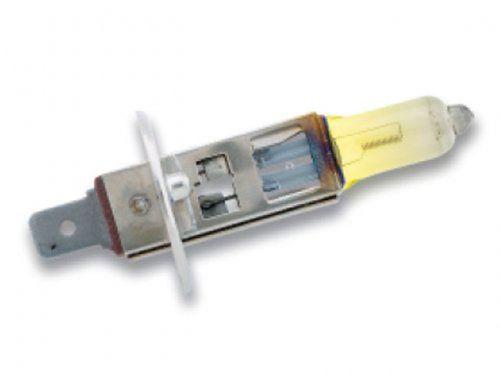 This product has no reviews yet.