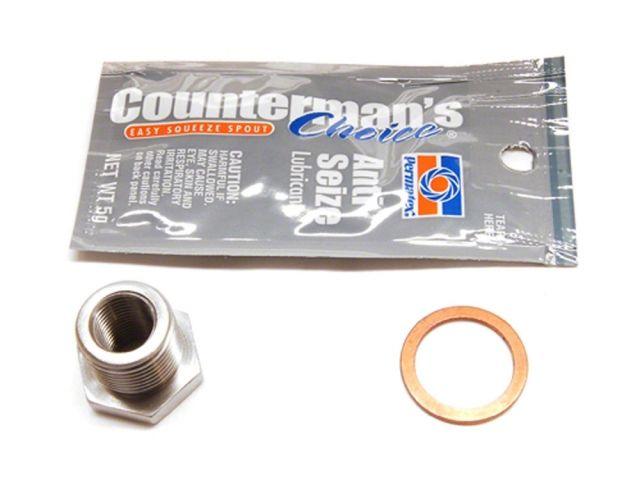 Diftech O2 Oxygen Sensor Adapter M18 x 1.5mm to M12 x 1.25mm
SKU: 004XX | MPN: 10082
---
?DIF O2 Sensor Adapter (HEX SIZE 22mm) is great for those using skinny O2 sensors, but only has the fat sensor fitted on their elbow.  This is a common missing item for those who buy used elbows, or newer aftermarket ones that do not come with one. Package includes18mm Copper Gasket and Anti-Seize Lubrication for easy and perfect installation work.

Converts M18 x 1.5mm to M12 x 1.25mm for O2 oxygen sensors.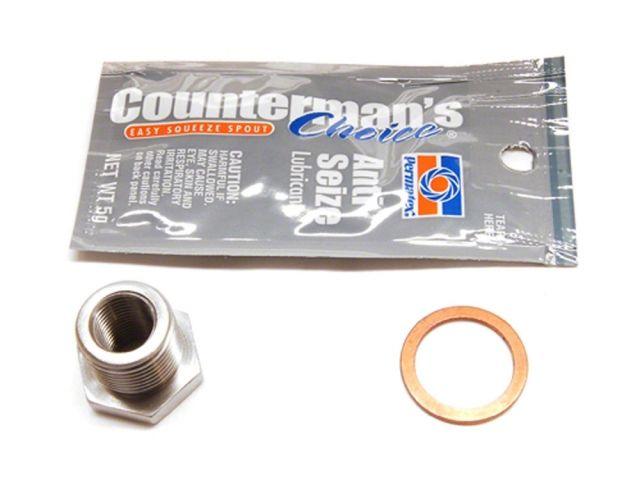 This product has no reviews yet.