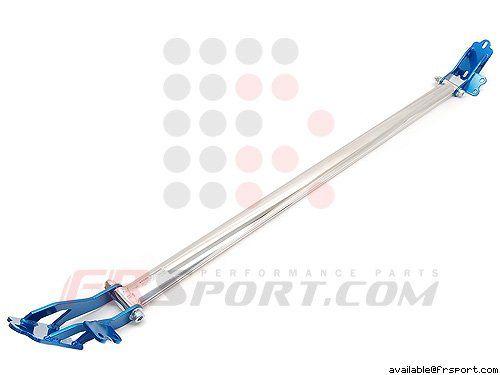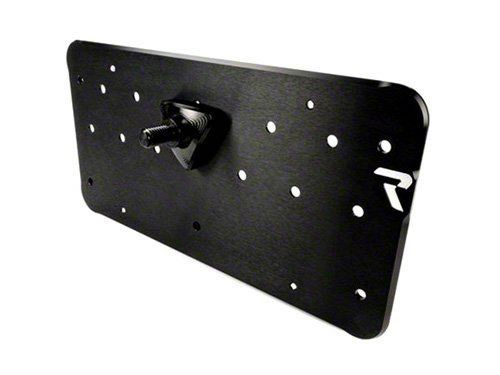 Cusco - Bnr32,R34, Strut Bar, Mount, Strut Bar, W/ Bcs, Blue 007B2
SKU: 007B2 | MPN: 233 54B AL
---
Cusco Brake Cylinder Stopper (BCS) add on for use with Cusco OS strut bars.  You must have the OS bar to use this BCS piece.  This is the exact same as buying the OS strut bar with OS combination. 
This is a great addition to have because the firewall will flex under hard braking
Designed for right hand drive (RHD) cars where the brake master cylinder is located on the right side. 
** Item above is not actual BCS, shown for representative purposes only **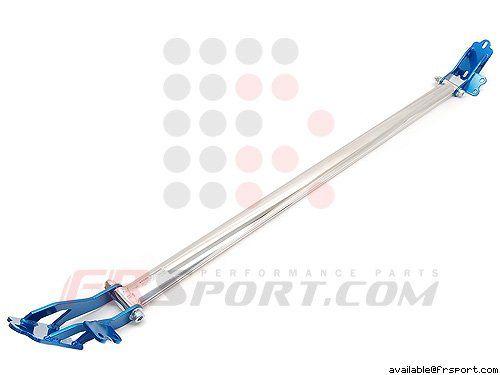 This product has no reviews yet.