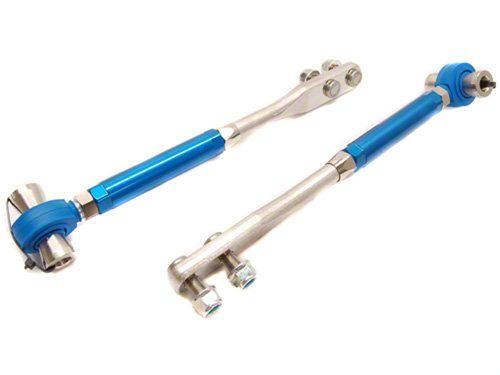 Cusco Pillow Ball Tension Rod S14 Zenki
SKU: 06XTQ | MPN: 232 473 A
---
Cusco Adjustable Pillow Ball Tension Rods will immediately stiffen up your front end handling. Featuring a highly durable rod end, this tension rod can take up any task such as drifting, autox, or time attack. The tension rod's job is to unify the front support with the lower control arms to provide increased handling in steering response. Each tension rod have integrated dust boot to keep dust and unwanted contaminants away from the spherical end. These rods offer a lock nut for a secure installation and adjustable by using wrenches.
Features:
+5mm to -9mm
High quality spherical end (NMB)
Integrated dust boot
Secure lock nut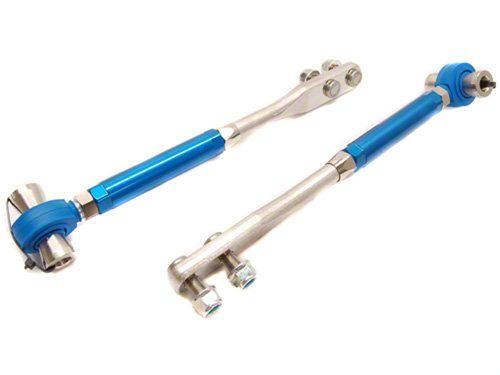 This product has no reviews yet.