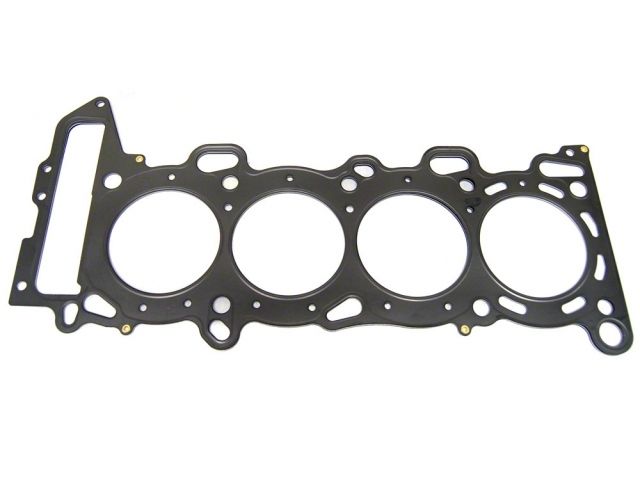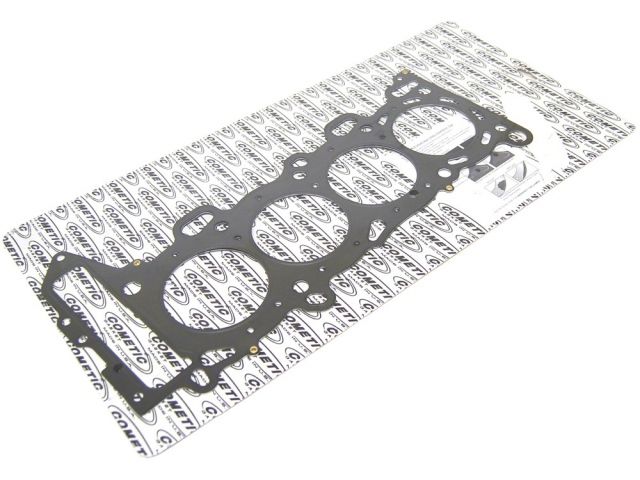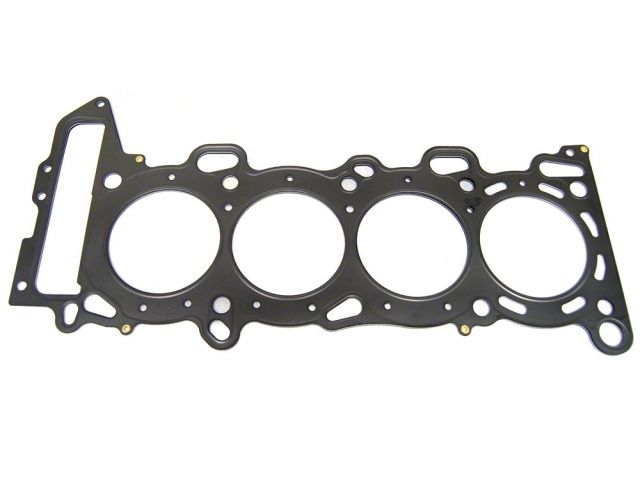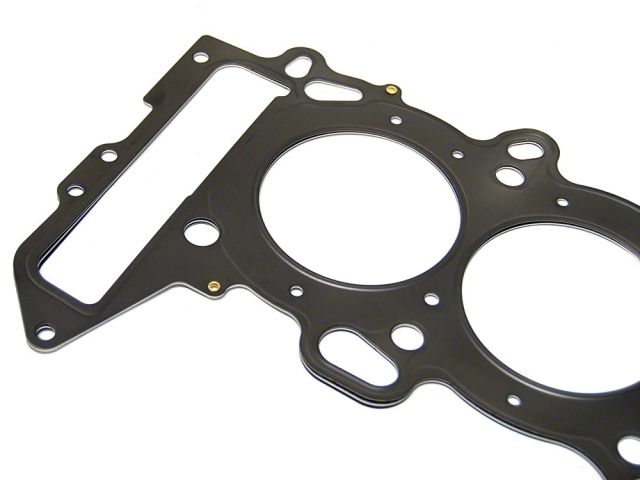 Cometic Head Gasket Bore: 87mm Thickness: .045in
SKU: 07CNV | MPN: H1796SP6045S
---
H1796SP6045S Head Gasket, Bore: 87mm, Thickness: .045in

Individual gaskets and gasket kits are available for both the Domestic and Import Automotive Markets. The Performance Gasket Line gives you options in: head gasket bore size and shape, gasket thickness, and custom water passages and pocket dimension solutions. Valve Cover and MLS Exhaust gaskets are also a part of the Performance Gasket Line.

The StreetPro Gasket Line is a product line of Cometic Gasket manufactured by Cometic. StreetPro is geared toward the street-rodder who is looking to purchase a kit with all necessary gaskets and seals needed for a rebuild. StreetPro gasket kits are sold as a top end kits and bottom end kits. Purchase both top- and bottom-end kits for a total engine rebuild. Quality gasket materials are a priority in StreetPro kits. Kits materials include: MLS, AFM, Aramid Fiber, and Armor Clad.

Modern lightweight engines are producing more horsepower, higher cylinder pressure, clamp load and extreme temperatures. Cometic is commited to provide innovative, quality gaskets while maximizing your engine?s power and performance. Cometic gaskets are proudly made in the U.S.A. with materials manufactured on American soil. Cometic Gasket, Inc., is an exclusive NASCAR Performance Product.

Images used may be generic. Actual product may vary.
Vehicle Fitments:
| Year | Make | Model | Submodel |
| --- | --- | --- | --- |
| 1997 - 1998 | Nissan | 180SX | Type-G |
| 1989 - 1995 | Nissan | 180SX | Type-I, Type-II |
| 1992 - 1994 | Nissan | 180SX | Type-III |
| 1996 - 1998 | Nissan | 180SX | Type-S |
| 1994 - 1998 | Nissan | 180SX | Type-X, Type-R |
| 1989 - 1991 | Nissan | Silvia | Convertible |
| 1989 - 1998 | Nissan | Silvia | J's, K's, Q's |