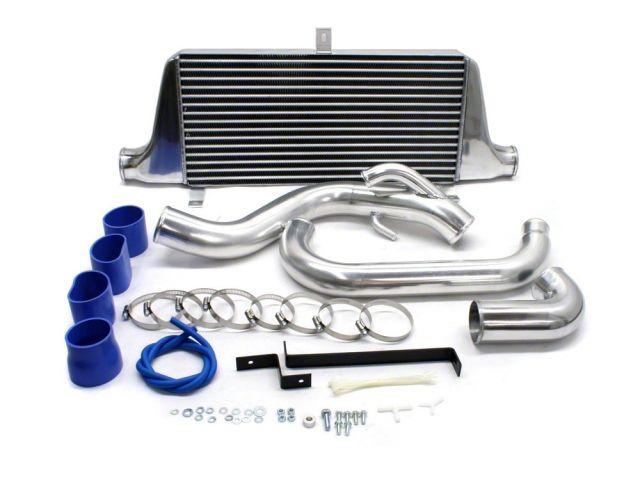 GReddy 24 LS Intercooler Kit PS14 SR20DET with S14 Chassis
SKU: 07361 | MPN: 12020480
---
Greddy 12020480 24 LS Intercooler Kit PS14 SR20DET with S14 Chassis
Out with the old and in with the new, introducing the new Greddy Tube & Fin Spec LS Intercooler Kit. The Spec LS is now replaced with the much improved 24 LS such as the new tube & fin design, high flowing core, and lightweight attributes. The 24 LS is a well balanced kit and considered to be a cross of the free flowing Spec V and extreme cooling potential Spec R cores. The new bullet shaped tube & fin design lets air to flow through easier without turbulence allowing better cooling for your radiator and features a 276x600x76mm 24E core.
*Hotpipe sold seperately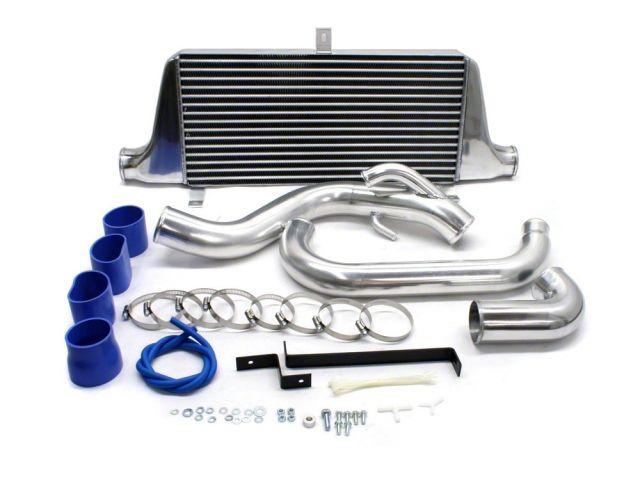 This product has no reviews yet.